Welcome to Eugene Timbers Fútbol Club
Eugene Timbers Fútbol Club (formerly Eugene Metro Futbol Club) is a top-quality soccer program for competitive youth players in the Eugene-Springfield area. All training is provided by professional USSF-certified coaches.
We offer programs for kids of all ages. Our youth and high-school teams play in the Oregon Youth Soccer League against the best teams in the state, and sometimes travel further to play in showcase tournaments and regional championships. We also offer introductory programs for younger kids, starting at four years old for Little Timbers.
---
ETFC Winter Indoor Camp at Kick City December 19-21, 2017 is Open for Registration

The ETFC Winter Skills & Speed Indoor Camp is our unique winter camp scheduled during the holiday school break. Our coaching staff is once again excited to welcome all soccer players to three days dedicated to improving individual technical skills and footwork.
Our coaches will teach ball striking, juggling, ball control & tricks, speed & agility work, combining, passing, receiving & turning, aerial control. And it will be FUN!
You can find more details about the camp at Kick City here.
ETFC Webinar for College Fit Finder Decembe 15, 2017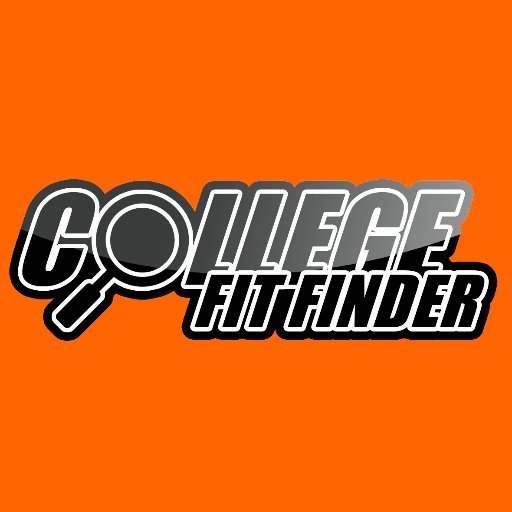 ETFC is providing free access to all our U15-19 players to an excellent tool to learn more about the recruiting process and then utilize the tool to search for college programs that are a good fit for each individual player. This comprehensive system allows for individuals to take ownership of their future by equipping them with tools necessary to find a home at the college level. In order for our players, families, coaches, and managers to utilize this tool to their fullest potential we have organized a webinar in which we all can learn the basics how to use this system. Please make sure to put Friday December 15, 2017 at 6pm for managers, and at 6:30pm for the players on your schedule. Your manager will send you the necessary phone numbers to login.
Learn more about College Fit Finder here.
ETFC Little Timbers Winter Indoor Program is open for Registration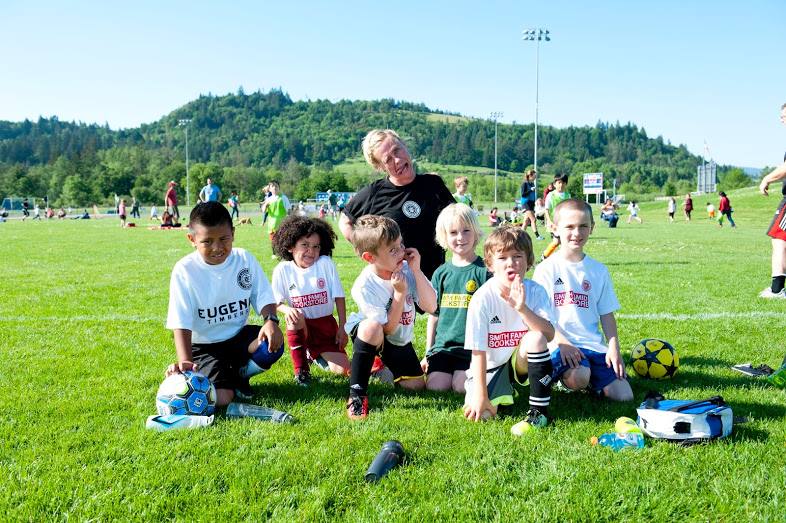 In the winter of 2017, ETFC offers indoor footskill sessions that focus specifically on individual footskills for all players. In these sessions, players will learn and improve their ability to handle the ball with all surfaces of their feet. They will learn how to juggle and learn how to pass and receive balls. ETFC coaches instruct players to learn different moves. Ball handling and balance are key components of this training program. See more details here.
All sessions will be at International Fitness West 11th Sportsplex at 4540 Commerce Street in West Eugene, OR 97402  on the soccer turf field. The sessions will be on Mondays and Wednesdays from 5 to 6pm. You can register online here.
ETFC TOP Soccer Program 2018 is open for Registration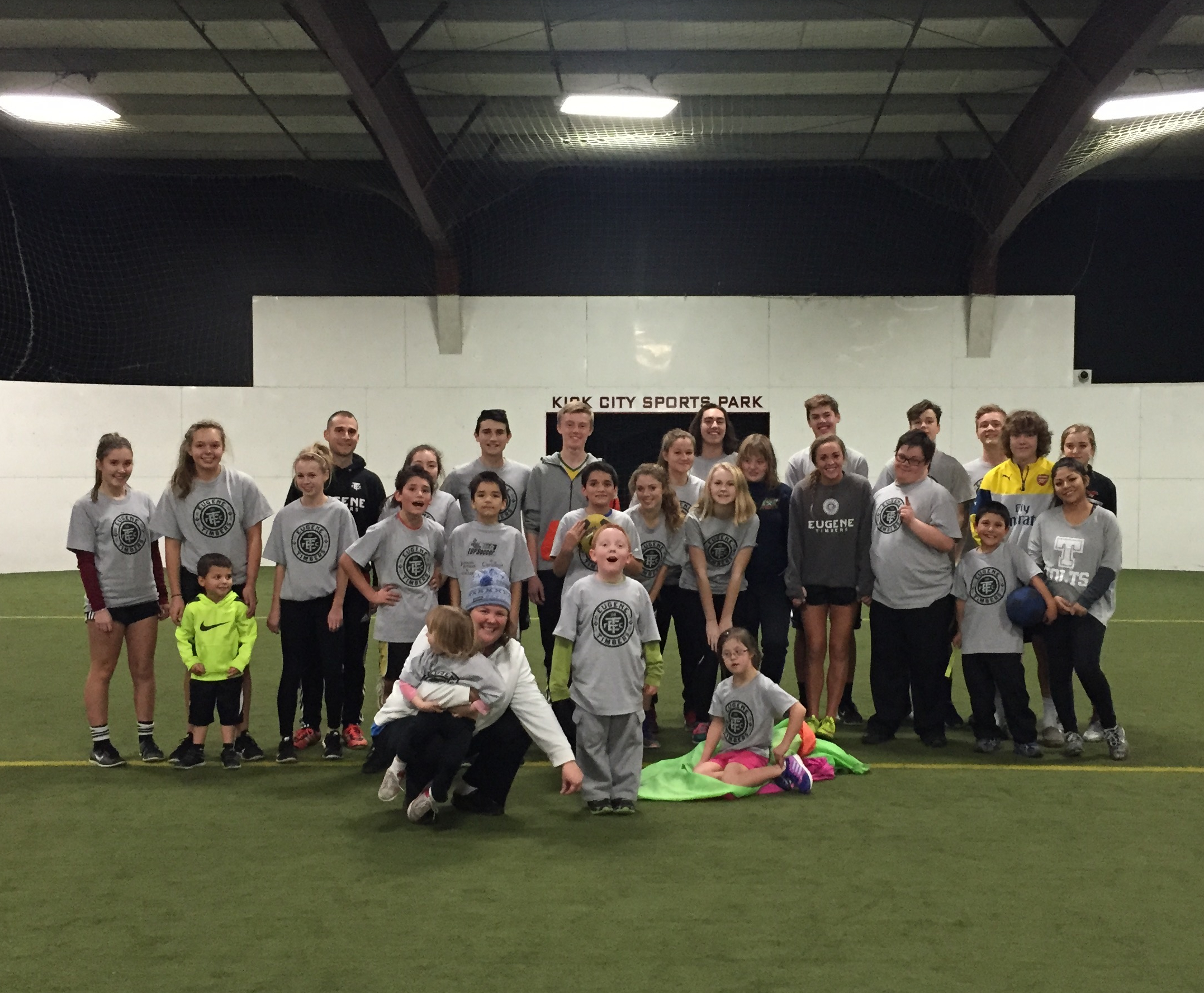 ETFC will run its popular TOP Soccer Winter Indoor session at Kick City on Mondays from 5-6pm starting this year in early February 2018.  The sessions will be one hour long from 5:00pm-6:00pm. Please make sure to register online for this Winter TOP soccer session with Sebastian Trickett. You can find more details here.
We will have many of our older HS age players as soccer buddies and we all looking forward to another great TOP Soccer season. This program is free of charge. We thank Kick City Sports Park for donating the field space.