Welcome to Eugene Timbers Fútbol Club
Eugene Timbers Fútbol Club (formerly Eugene Metro Futbol Club) is a top-quality soccer program for competitive youth players in the Eugene-Springfield area. All training is provided by professional USSF-certified coaches.
We offer programs for kids of all ages. Our youth and high-school teams play in the Oregon Youth Soccer League against the best teams in the state, and sometimes travel further to play in showcase tournaments and regional championships. We also offer introductory programs for younger kids, starting at four years old for Little Timbers.
---
ETFC HS Premier U15-19 Tryouts Results are posted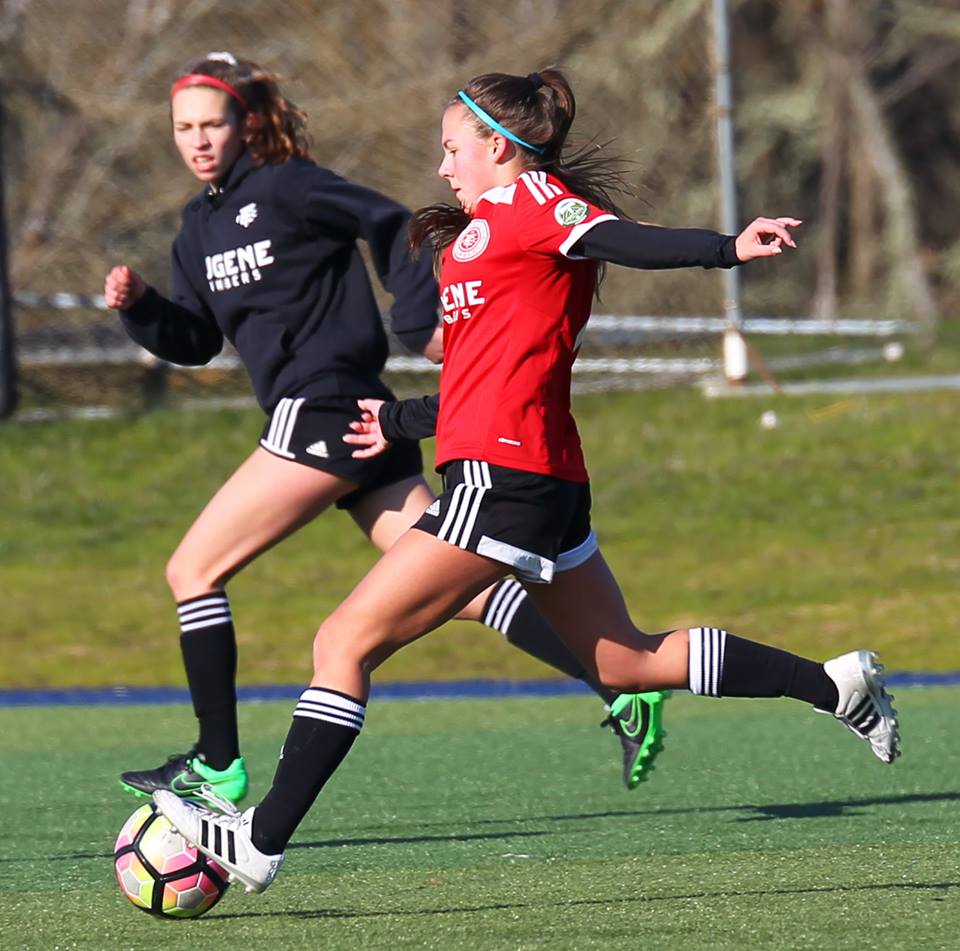 The results for the HS Premier U15-19 Tryouts for boys and girls born in 2003 and older are now posted on our website. You can find the results here. We will form teams that will start to play in late November when all of them return back from their respective high school or the 2003s who will play in the club in the fall.
Please read details about our HS Premier program here.
You can read details about about payment plans, coaching assignments, calendar, and other information. Please click here.
ETFC Little Timbers Fall Skills Academy and League is open for Registration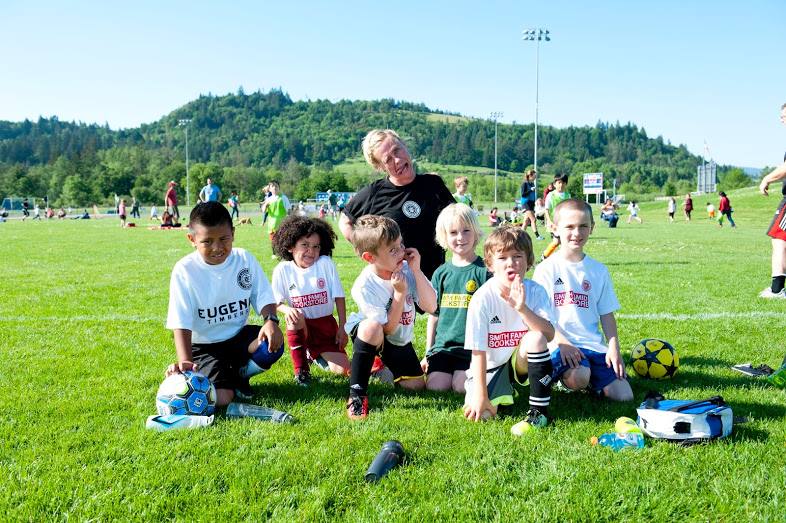 Our Little Timbers program offers its popular Fall Skills Academy and League. Players train twice a week on either Monday-Wednesday (LCC) or Tuesday-Thursday (Cesar Chavez MS)  from 5-6pm. All games will be played on Fridays kicking off either at 5pm or 6pm. The program focuses on skill development, fun, and a positive experience with the game. All training sessions are conducted by ETFC staff coaches.
The Little Timbers Fall Skills Academy and League is open to all soccer players from age 4-10 who want to learn more about how to improve their technical skills. At training sessions, ETFC coaches will set up small group environments in which individuals can work on specific foot skills that will teach a young soccer play how to touch and move the ball with all surfaces of his/her feet.
If you want more information about our Little Timbers Program please click here.
If you want to register please click here.