ETFC 01 Valencia Red
Valencia Red is one of ETFC's U17 boys' select team. The other one is Valencia Black.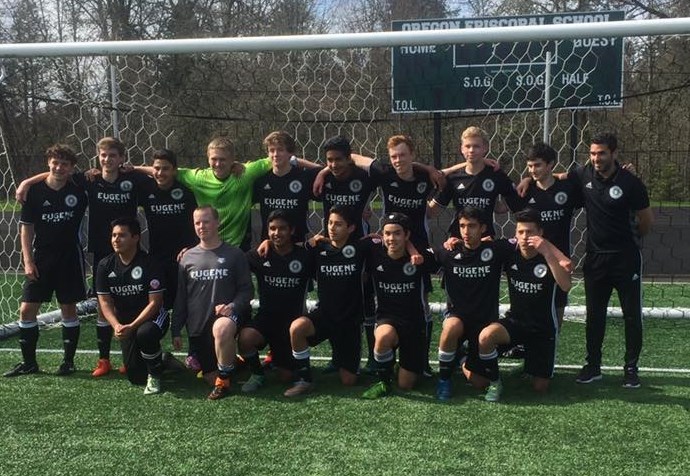 Valencia Red team contacts
Schedule and standings
Portland Timbers 2016-17 Presidents Cup Game Schedule
Roster
Interested in playing on ETFC 01 Valencia Red? Please contact the Director of Coaching, Jurgen Ruckaberle at doc@eugenetimbers.org.