ETFC Development Academy — What is it?
     
Better, Quicker, Smarter! The ETFC Development Academy is our pre-competitive development soccer program for focused boys and girls born in 2008 and 2009 (U9/U10 players). The Academy is also open to younger players who meet the physical/psychological demands and the technical standards of our program. Our intent is to provide a competitive but not exclusive environment for these developing youngsters.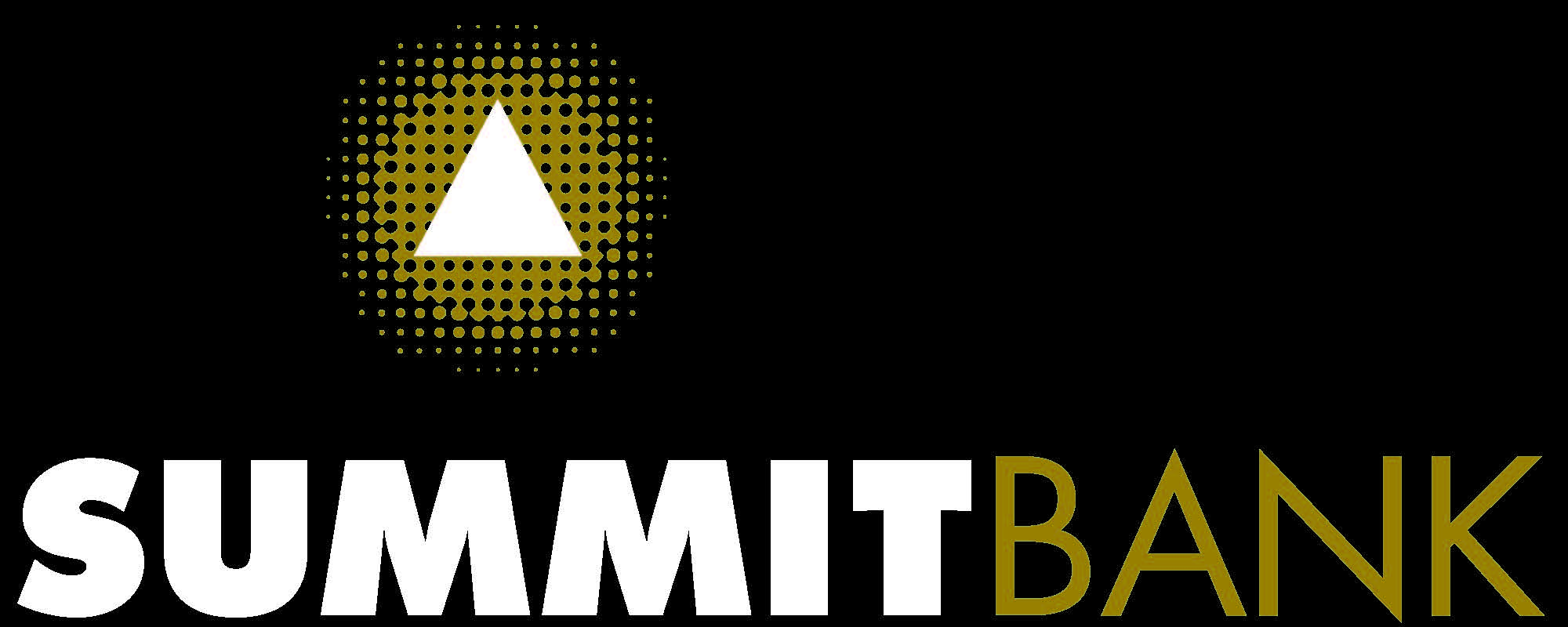 "Pre-competitive" refers to the ages prior to the U11 competitive ranks of the statewide Oregon Youth Soccer Association league. Our Development Academy's mission is high skill development and soccer understanding in preparation for the competition and level of play they'll face at age U11. In other words, the Academy is the last stop before the "big leagues."
Our aim is to develop smart, confident, possession-based, attacking soccer players – in a FUN and COMPETITIVE setting. Our age-appropriate curriculum employs methodology from top European academies as well as the US Soccer curriculum. Our players benefit from ongoing skill evaluations, agility/coordination exercises and even goalkeeper trainings. Our graduates understand the game, their positional roles and the universal principles of play.
The Development Academy requires a player assessment and a full-year commitment in order to participate. This is a year-round program is for invested players who want a higher level of skill building and competition. Team rosters with their own ETFC staff coach are formed. The teams play 7-a side in our regionalized fall & spring Valley Academy League and follow the guidelines of US soccer. When a game roster becomes full, a 2nd, 3rd or 4th  game roster will be formed to meet demand.  We aim for QUALITY. Our training groups and team rosters are flexible in order to meet the rapidly changing development of these youngsters. This allows us to increase a player's speed of decision-making and play while providing adequate time and space for those players who need more. The ETFC Academy is overseen by the Academy Director for Girls Erica Jensen and Academy Director Porter Garrison-Terry for Boys.
This year's Academy tryout sessions for the 2017-18 season will be on the following dates:
Saturday May 20, 2017 from 5:00-6:30pm at Lane Community College soccer field
Tuesday May 23, 2017 from 5:00-6:30pm at Lane Community College track field
All soccer players born in 2008 and 2009 are welcome to join us in those free sessions. We encourage all soccer players born in 2008 and 2009 to come out and check out our Academy program. We will have both directors there to answer questions while your kids play and have fun. Please register online for those Development Academy sessions.
Below it a rough calendar for the 2017-18 season:
May 30 to June 22 with twice a week sessions (Tuesday-Thursday 4:30-6pm)
July 11 to August 3 with a potential Mt. Hood Challenge Cup for girls August 4-6
August 29 to November 2 with one week break in the middle
December 5 to December 14 and January 9 to February 8 indoor sessions.
February 27 to May 3 with one week off during Spring Break 2018
Our teams train year-long (with seasonal breaks) and compete in fall and spring leagues against other local/regional Academy teams, working hard to expand their skill development, increase their speed of play and to improve their decision-making. A year or two later, when ETFC Academy players enter the U11 OYSA ranks, our hope is that they have become more skilled, crafty and quick-thinking – both on and off the ball.
Our 2017-18 TITLE Academy Sponsors are:
Our 2017-18 Supporting Academy Sponsors are:
Our Development Academy Coaches:
Coaches for the girls Development Academy teams are:  Kris Dunne, Claire Burns, Bryn Dennehy, Erica Jensen
Coaches for the boys Development Academy teams are: Porter Garrison-Terry, Finn Cronin, Marcelo Alves, Ian Malony, Gu Attanasio
Frequently Asked Questions:
Q: How do I register for the 2017-18 Development Academy, who do I contact, what's the cost?

Our Academy year/season goes from May to May. We hold our player evaluation trainings in mid-May. For those who missed this event, we offer a rolling entrance to the Academy throughout the year.
To have your youngster evaluated for our Academy, start with an email to Porter Garrison-Terry, Boys Academy Director at academy@eugenetimbers.org. Or write an e-mail to Erica Jensen, Girls Academy Director at academy@eugenetimbers.org  They want to find out about your child's soccer history and seriousness level. We value a focused mindset and an intrinsic love for the game as being fundamental to being a member of our Development Academy.
Then, your youngster can attend two consecutive training sessions with our players to determine whether it is a good fit for them (and you!).
The full year commitment to join the ETFC Academy costs $695 plus an additional cost for tournaments and/or indoor league (approx $50/tournament.) This fee can be paid off over a five month period if desired.
*Scholarships are available for families who qualify. Pro-rated tuition is offered to families who enter the Academy later in the year.
Interested? Email now! academy@eugenetimbers.org
Q: My child is nervous about being assessed for the Academy. What is the assessment process like?
We're here to help. Our player assessments take place in a regular training session environment. There are no long speeches, no hype and no pressure about "making the team". There are no coaches circling around the players with clipboards. We just want to see these players in our typical training session environment and we will have enough information about their current skills, their focus level and their potential to develop more! If they aren't quite ready for the Academy, never fear, we'll have still have recommendations for the best fit for your child. Let's keep the game in their life!
Q: How do I know if my child is ready for the Academy?
Trust your intuition and your observations of your child. The rest is simple. Start with an email to our Academy Directors,  Erica or Porter  academy@eugenetimbers.org. They will talk to you about your child's soccer experience, interest level in the game and ask for your opinions of his/her skill. Our program follows best practices and our coaches are experienced in child developmental appropriateness in physical, technical, emotional and cognitive domains. We know that evaluating and enrolling children in high-level programs can involve some calculated guesswork and we offer gradual introductions for players or parents who are unsure.
Q: Can my child play other sports or activities while in the Academy?
Yes! We support a child's exposure to a range of activities and pursuits. Does this sometimes involve some compromising? Yes, and our coaching staff works very well with coaches and teachers of co-occurring sports and activities. Contact our Academy Directors to discuss your child's particular situation.
Q: What does the 2017-18 Academy calendar look like?
The ETFC Academy is a year-long training/competition program that consists of  four seasonal phases with breaks before, during and after phases. See below:
Summer phase (9 weeks w/ breaks) May 30-June 22; July 7-August 6: Players train twice per week (Tue/Thur) for 90 minutes per training. In this first phase, we introduce our Academy training curriculum and our performance expectations. Two  4-week training periods are broken up with two 2-week breaks for family vacations. We will compete in a couple of tournaments (approx $50 extra/tournament). The summer phase ends in August with an additional 3-week break before the beginning of the fall phase on August 29, 2017.
Summer breaks during this training phase are: June 23-July 9,  August 7-August 27
Fall phase (9 weeks w/ break) August 28-Nov 3:  Outdoor training continues twice/week (Tue/Thur) and teams play games on select Saturdays in a competitive regional league with some travel in an 7 v 7 format. This phase finishes in early November and has a 1-month break from official training.
Fall break during this training phase is: Oct 2-Oct 7
Winter phase (6 weeks w/ break) Nov 28-Feb 2:  Players train indoors, twice/week (Tue/Thur) on hardwood gym floors, focusing on futsal-style training and small-sided intrasquad competitions. This phase takes advantage of skill testing and individual evaluations. Interested players are grouped together to compete in a local indoor soccer league (extra cost). There is a 2-week break for holidays. There is a 3-week break after this phase.
Holiday break during this training phase is: Dec 15-Jan 7
Spring phase (9 weeks w/ break) Feb 27-May 3:  Players move outside once again to train twice/week (Tue/Thur) and play games on select Saturdays in a competitive regional league with some travel in an 7 v 7 format. There is a 1-week break during Spring Break and a 2 week break after this spring phase before players tryout for U11 teams or younger players come back for the start of another Academy season!
Spring break during this training phase is:
Q: I just found out about the Academy!  Can my youngster still register for your program? 
Youngsters can enter our Academy "mid-stream" during the year, after they are assessed over two consecutive team training sessions! Anyone with questions or interest in the Academy at any time during the year should contact our Academy Directors at:  academy@eugenetimbers.org