TOP Soccer Program for Special Needs Athletes
ETFC is pleased to offer the TOP Soccer Program, which provides a series of weekly soccer clinics for kids with special needs. These clinics happen in the winter each year and last for seven weeks. This year we are offering also a Summer Session. Check out this great video by US Youth Soccer to learn more about TOP Soccer.
Upcoming Winter Indoor Session for TOP Soccer
ETFC will run its popular Winter Indoor session at Kick City on Mondays from 5-6pm starting this year in early February 2018.  The sessions will be one hour long from 5:00pm-6:00pm. Please make sure to register online for this Winter TOP soccer session with Sebastian Trickett. Register NOW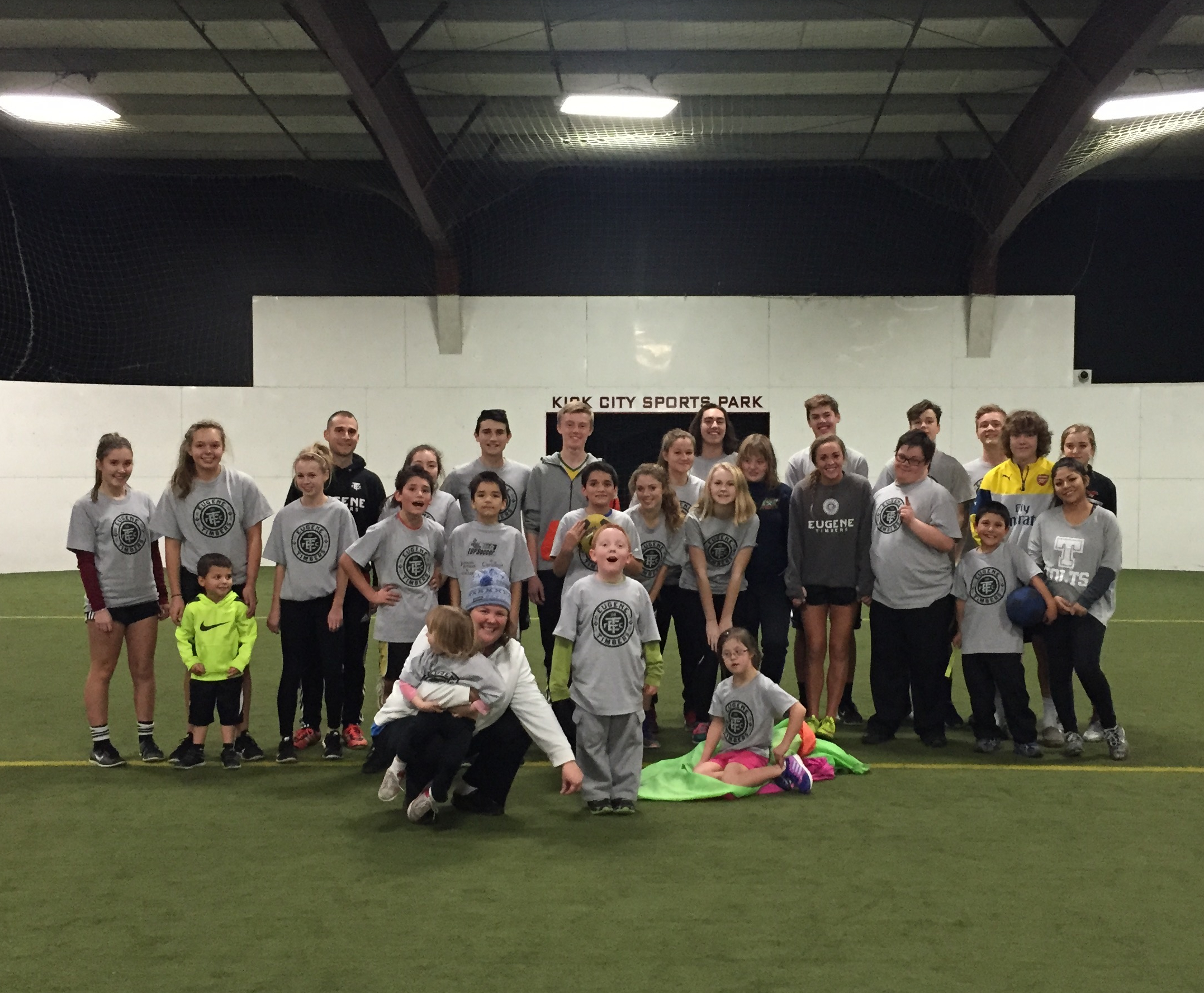 The program will run on the following 7 Mondays:
February 5 12, 19, 26, 2018
March 5, and 12, 2018
Soccer Buddies
We are looking for U15-18 soccer players to volunteer as ETFC TOPSoccer buddies. US Youth Soccer TOP Soccer (The Outreach Program for Soccer) is a community based program for young athletes with disabilities. The program is designed to bring the opportunity of learning and playing soccer to any boy or girl, who has a mental or physical disability. Volunteering as a TOPSoccer buddy is a fantastic opportunity to give back to the community and earn volunteer hours to help with college applications and resume building. Please read here how to sign up.
ETFC Sponsor for TOP Soccer 2016-17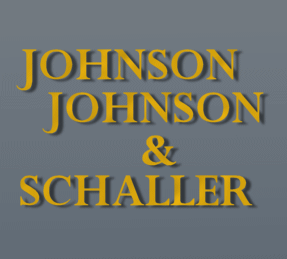 Background
Mac Wilson and Barry Kosoris, former owner of Kick City Indoor Soccer Arena, created the TOP Soccer program in Eugene/Springfield in 1999. These weekly soccer clinics for kids with special needs have been offered every winter for ten sessions, starting in late November each year.
Mac has been the Coordinator and Head Coach for this fine program since its inception. His skills as a Special Education Teacher have been invaluable as this program has grown each year to a total of 25 participants this year. Mac's connections to the special educators in this community have enabled this program to become well publicized and available to a variety of participants.
Beginning in 2009, Jeremy Flores has succeeded Mac Wilson as the Coordinator and Head Coach of the TOP Soccer program for ETFC. In 2014, ETFC staff coach Robin Bostwick joins the TOP Soccer program as the Co-Coordinator. Nice article in the October Newsletter.
In 2015, Sebastian Trickett took over the program and has run and expanded the program significantly. Seb is working with our older players in the club to have mentors for the TOP Soccer program. Oregon Youth Soccer Association and its member have awarded our TOP Soccer director Sebastian Trickett the TOP Soccer award in 2016. Sebastian has been coaching in our club for the last 4 years. He has excelled as a coach in the Development Academy and our U11-18 program. He also took on the TOP Soccer program the last two years and has done a fantastic job with this important program. See the article on his award on Page 18/19 of Goal lines magazine.
The TOP Soccer program is an important part of our club and we are extremely proud of Seb's accomplishment in earning this award. Seb works with our 2005 Chelsea girls teams and also coaches at South Eugene HS on the varsity level but he put a lot of passion into the TOP soccer program.
Volunteers and donations
Volunteers or buddies have been recruited annually from the local middle and high schools and have been offered community service credit as an incentive.
Private and corporate donations have and will continue to provide the financial means to create a top-notch program for these deserving soccer players.
Learn more
For more information about TOP Soccer, please contact Seb Trickett directly at sebtrickett@yahoo.com